Due to frisky demand, we are building orders in about 7 business days. Your patience and support is kindly appreciated.
Aristotle® fixies
Singular beauty – our Aristotle® singlespeed bikes can be used either as a regular bike or fixed gear bike. If you're new to fixed gear bikes, or prefer the comfort of the occasional coast, flip around your rear wheel anytime to switch from fixed to not.
Plato® Dutch bikes
The satisfying spirit of the Dutch ride is upright and relaxed, practical and pleasant. Our Plato® Dutch bicycle is designed as a mix of retro styling and modern twists – because a dose of whimsy arouses just the right attitude for this bike. Hop on, grip those swept-back bars and ride
Socrates® cargo bike
Feel free to call it so-crates. Feel free to call it what you like, but this fellow can haul. Riffing on the form of classic cycle truck, the Socrates cargo bike is built for hauling. And you certainly can't miss him when he rides by. Socrates is ripe and ready for branding with sign mounts inside the frame and custom carriers. We don't know what you'll attach. We don't know how you'll use it. But that's the point. It's a rolling platform for your innovation.
Limited editions, limited time. Get them while you can.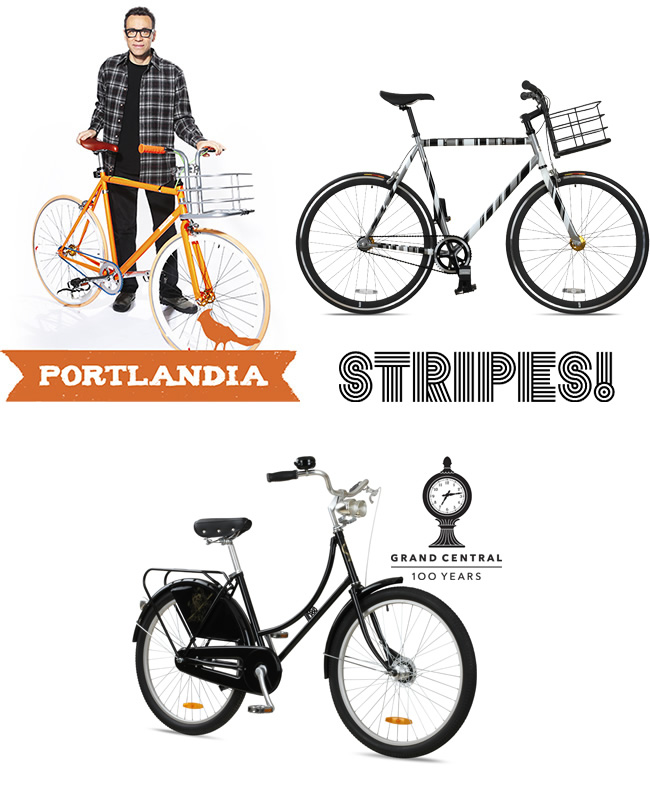 Accessories and more
1-800-220-3420 Mon-Fri 10a-4p EST
Copyright © 2013 Republic Bike Inc. All Rights Reserved.

Republic, Built by us & you, 3D Bike Shop, Aristotle, Plato,
and Socrates are trademarks of Republic Bike Inc.
Other marks are the properties of their respective owners.