Become bike oastel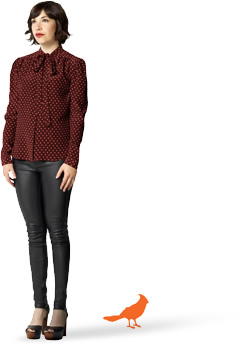 And yes, we put a bird on it.
If you have absolutely no self-control and undying devotion to Portlandia, we've got you covered. Republic Bike has teamed up with the folks at Portlandia to properly outfit you.
Bicycling is everything Portlandia is: healthy, green, fun, easy on your pocketbook, and loaded with opportunities for smug self-satisfaction. As a visitor, biking gives you unparalleled, up-close-and personal feel for the city, from its leafy greenways to its green leafyways, from its breezy accessways to its accessible breezeways, from its quiet byways to its loud bi three-ways.

So, c'mon, bring a bike!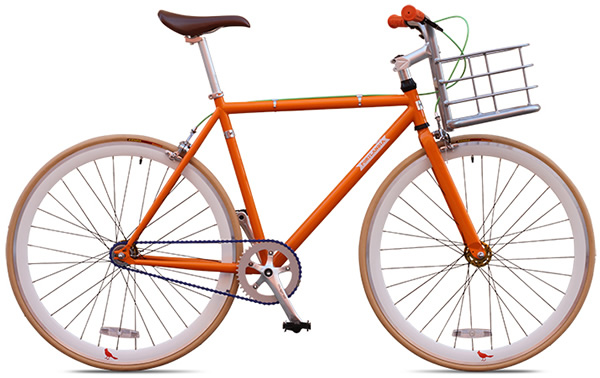 Republic Bike x Portlandia Aristotle